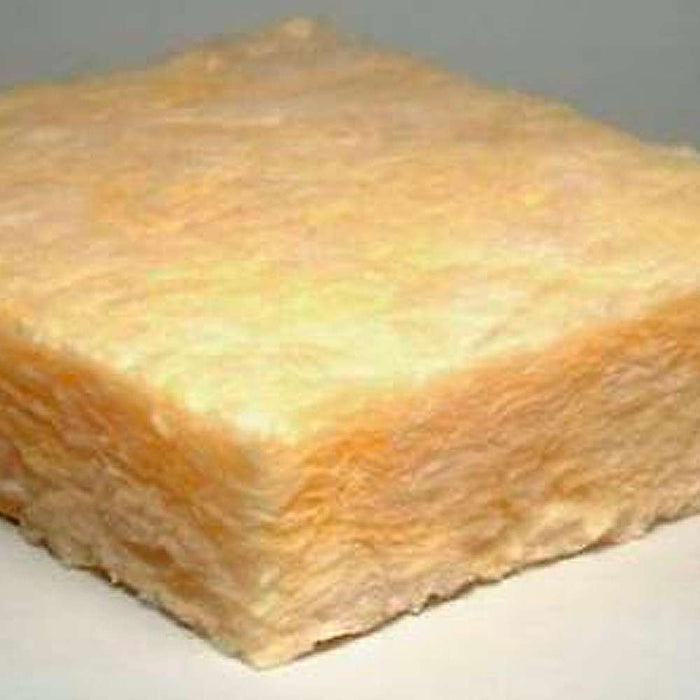 Bradford R1.5 Glasswool Building Blanket 75 x 1200mm x 15m (18sqm)
Original price
$0.00
-
Original price
$0.00
Description

This building blanket helps reduce heat transfer, leading to potential energy savings and lower utility bills.

Suitable for walls, ceilings, and roofs, the building blanket adapts well to different areas of your home.

Beyond thermal benefits, the Glasswool material contributes to sound absorption, creating quieter and more peaceful living spaces.

Constructed to provide a natural look and realistic stone textures, the fountain is weatherproof, rust-resistant, and resilient

Excellent acoustic properties – helps reduce sound transmission through wall systems

Unmatched Insulation, Comfortable Living: Bradford R1.5 Glasswool Building Blanket 75 x 1200mm x 15m (18sqm) for Energy-Efficient and Cozy Spaces.
Dimensions

Height-0.02

Length-0.75

Weight-22.20