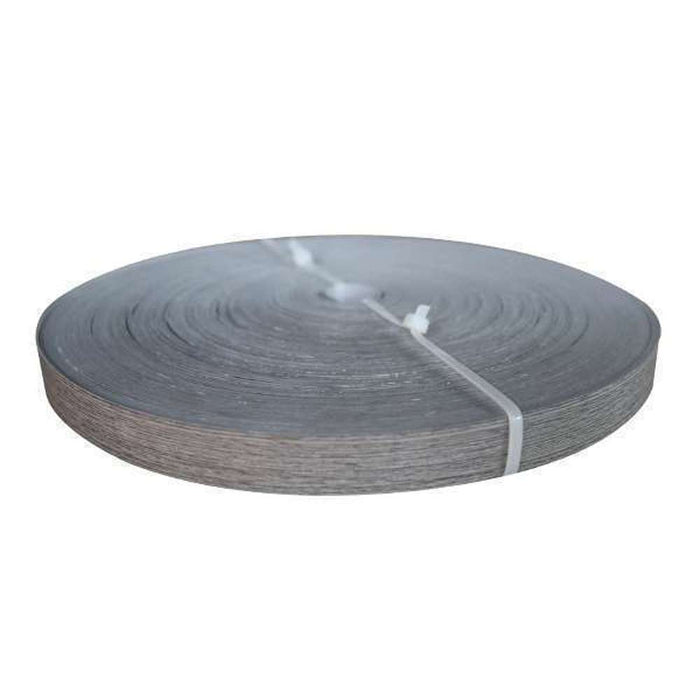 Edge Tape ABS Unglued 1.0 x 21mm Wenge (50m Coil)
Original price
$0.00
-
Original price
$0.00
Description

Achieve professional-grade edges with precision-cut ABS edge tape, adding a polished look to your furniture and cabinetry projects.

Crafted from high-quality ABS, this edge tape offers superior durability, ensuring lasting protection against wear, moisture, and impact.

Suitable for a wide range of woodworking projects, from cabinets and countertops to shelves and tables, enhancing both functionality and aesthetics.

Smooth finish

Sturdiness

Elevate Your Finishing Touches with ABS Unglued Edge Tape: Define Excellence with 1.0 x 21mm Wenge in a Convenient 50m Coil!
Dimensions

Height-0.02

Length-0.53

Weight-4.90
Availability:
in stock, ready to be shipped