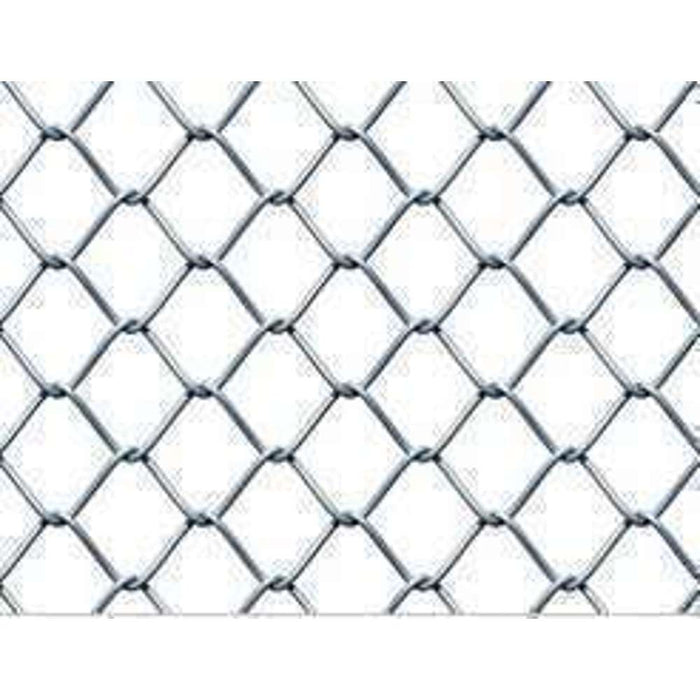 Galv Chainlink (Standard) 1200 x 2.5mm x 15m x 50mm
Original price
$0.00
-
Original price
$0.00
Description

Constructed from galvanized steel, the chainlink offers exceptional durability and corrosion resistance, ensuring a long-lasting enclosure.

Suitable for a variety of applications, from residential to commercial, the chainlink is ideal for fencing, security, and containment purposes.

Galvanized coating guarantees the chainlink's resistance to weather conditions, making it suitable for outdoor installations.

The open weave creates visibility, but it is tough to break through.

You can also defrost your frozen foods to enjoy more flavorful foods.

Secure Boundaries, Enhanced Height: Galv Chainlink (Standard) 1200 x 2.5mm x 15m x 50mm – Elevate Your Enclosures!
Dimensions

Height-0.05

Length-1.80

Weight-32.00
Availability:
in stock, ready to be shipped