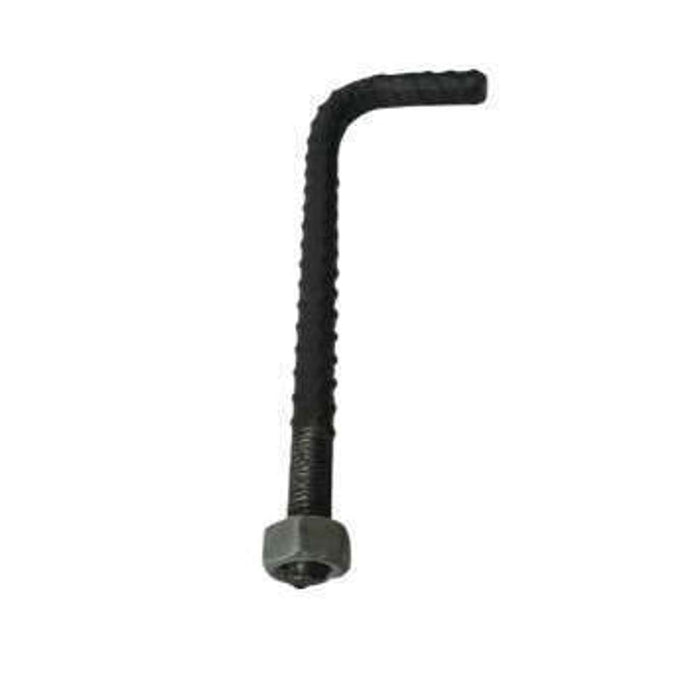 Anchor Bolt 9 x 1/2" w/ Nut
Original price
$0.00
-
Original price
$0.00
Description

Anchor Bolt 9 x 1/2" is engineered with strong and durable materials, ensuring exceptional strength and reliability for heavy-duty applications.

Suitable for a wide range of projects, including construction, infrastructure, and industrial applications, making it a versatile choice for various needs.

9 x 1/2" dimensions of the anchor bolt provide superior strength while maintaining versatility for different applications that require substantial fastening capabilities.

Whether securing large structures, heavy machinery, or critical equipment, this anchor bolt delivers unwavering stability, minimizing any potential shifting or movement.

Unyielding Strength with Anchor Bolt 9 x 1/2" - Unleash the Power of Solid Fastening!
Dimensions

Height-0.01

Length-0.02

Weight-0.02
Availability:
in stock, ready to be shipped