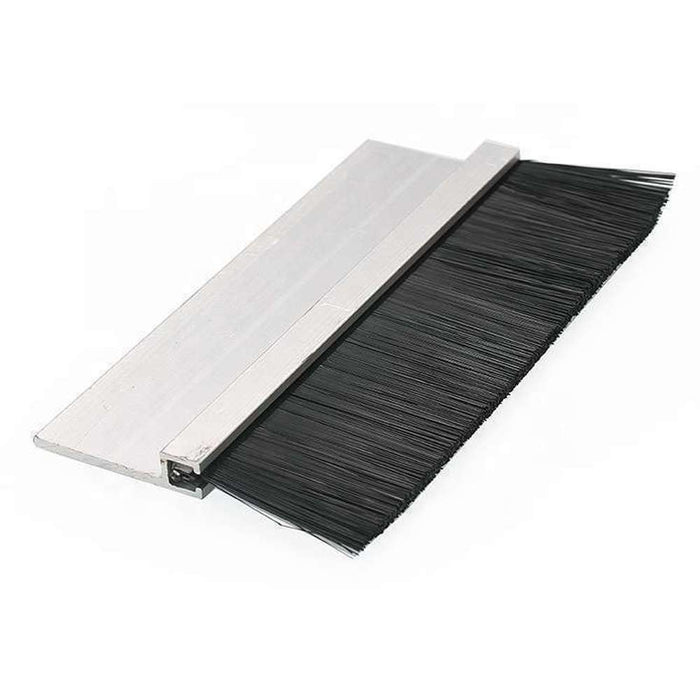 Brush Door Seal
Original price
$0.00
-
Original price
$0.00
Description

Brush Door Seal is designed to effectively seal gaps and cracks around the edges of doors, preventing drafts, air leakage, and outdoor elements from entering indoor spaces

Brush bristles of the door seal act as a barrier against noise infiltration, helping to minimize sound transmission and create a quieter environment.

Brush door seal is compatible with various door types, including interior doors, exterior doors, sliding doors, and even garage doors.

Brush door seal has a flexible and adjustable design, allowing it to conform to the contours of different door surfaces and accommodate slight irregularities.

Seal Out Drafts and Noise: Experience Enhanced Comfort with the Brush Door Seal for Effective Door Insulation!
Dimensions

Height-0.08

Length-0.08

Weight-0.19
Availability:
in stock, ready to be shipped