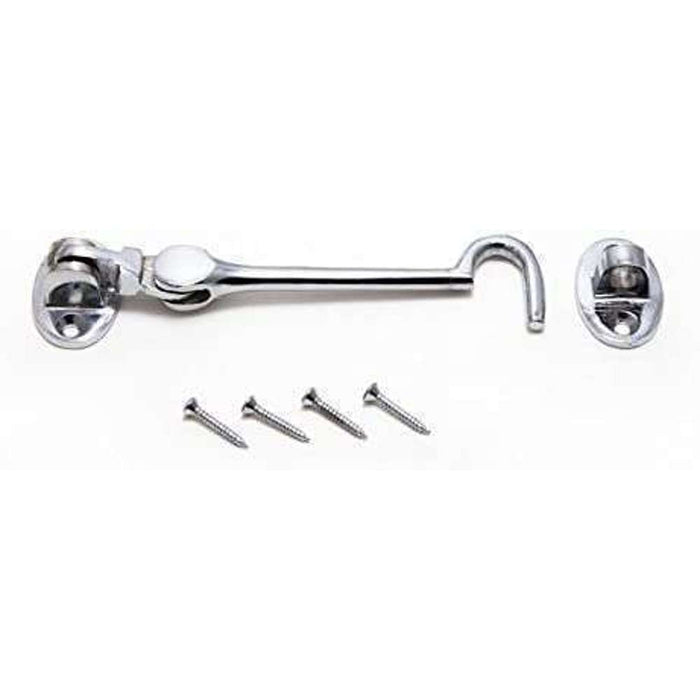 Cabin Hook 5" Chrome Plated
Original price
$0.00
-
Original price
$0.00
Description

cabin hook is a great way to keep doors, gates, and windows securely closed, adding an extra layer of security to your space.

5-inch size is ideal for medium to large-sized doors and gates, providing a secure and functional closure.

A quality cabin hook should be made from durable materials that can withstand regular use over time.

Cabin hook can be used in a variety of settings, including homes, offices, and outdoor spaces.

Upgrade your security and style with our 5" Chrome Plated Cabin Hook! Keep your doors, gates or windows.
Dimensions

Height-0.19

Length-0.19

Weight-0.06
Availability:
in stock, ready to be shipped