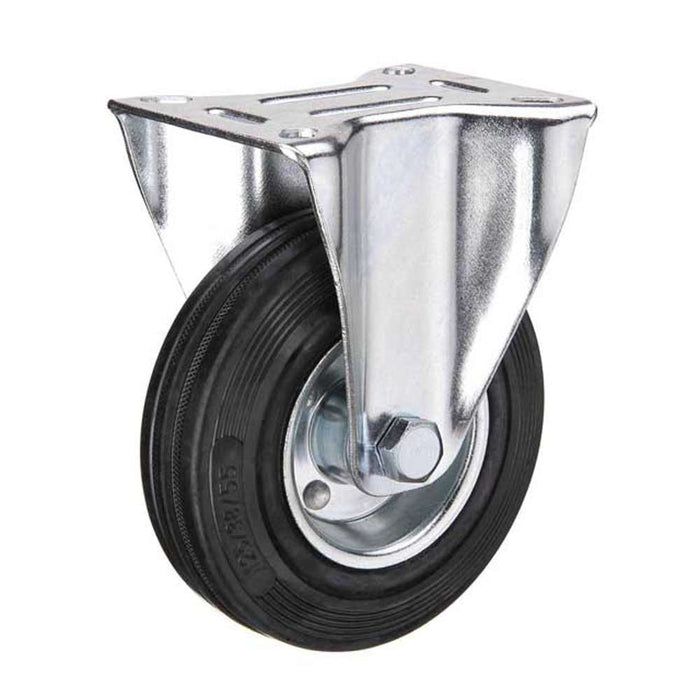 Castor 3" Rigid 75mm
Original price
$0.00
-
Original price
$0.00
Description

With its fixed configuration, this castor provides unyielding stability and prevents unwanted swiveling or rotation, making it perfect for applications requiring straight-line movement.

Built to withstand daily use, this castor is constructed with robust materials, ensuring long-lasting durability even in demanding environments.

3" (75mm) diameter ensures compatibility with a wide range of equipment, furniture, and fixtures, offering stability without sacrificing maneuverability.

Whether it's for industrial machinery, commercial fixtures, or household furniture, the Castor 3" Rigid 75mm is suitable for a wide range of applications, providing stability and dependability.

Castor 3" Rigid 75mm: Unyielding Stability and Dependability for Your Essential Equipment!
Dimensions

Height-0.08

Length-0.08

Weight-0.30
Availability:
in stock, ready to be shipped