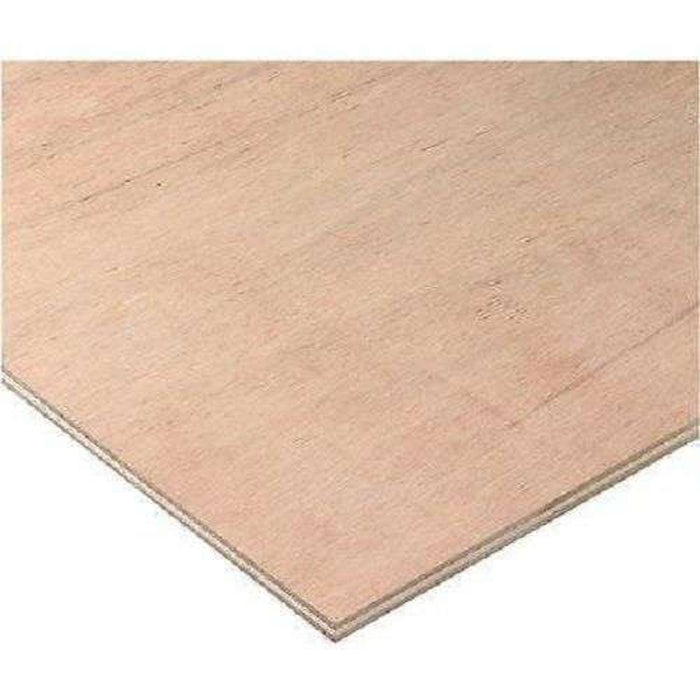 Exterior Ply 2400 x 1200 x 4mm
Original price
$0.00
-
Original price
$0.00
Description

Engineered to withstand the elements, Exterior Ply is designed to endure varying weather conditions without compromising quality.

Exterior Ply is crafted with durability in mind, ensuring its longevity and ability to withstand outdoor exposure.

Ideal for outdoor furniture, signage, cladding, and more, offering adaptability in both functional and creative projects.

Elevate Your Exterior Projects: Exterior Ply - 2400 x 1200 x 4mm for Durability and Reliability in Every Application!
Dimensions

Height-0.00

Length-2.40

Weight-8.90
Availability:
in stock, ready to be shipped