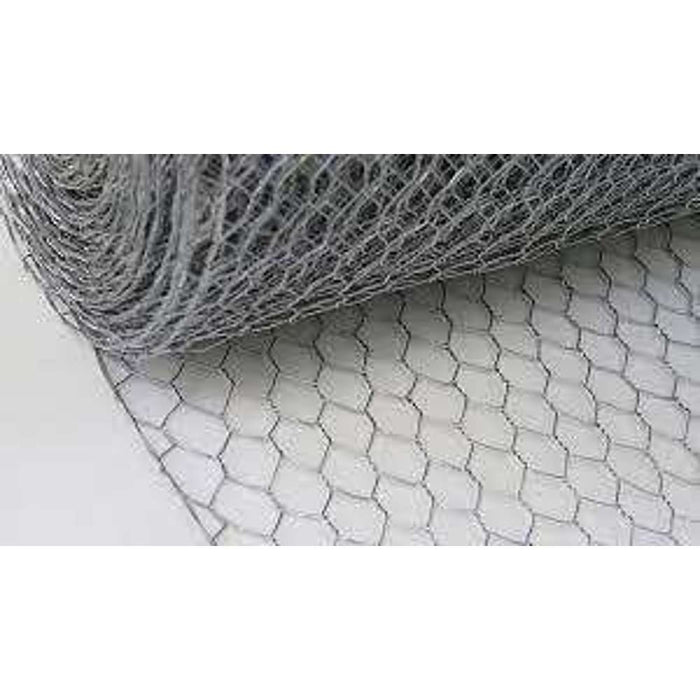 Galv Chicken Mesh 22/23G (1/2" x 3ft) x 10m
Save

$6.00
Save

$6.00
Original price
$27.95
-
Original price
$27.95
Description

Crafted from high-quality galvanized steel, the chicken mesh offers exceptional corrosion resistance and long-lasting performance.

Ideal for chicken coops, garden enclosures, small animal protection, and more, the mesh adapts seamlessly to diverse needs.

Mesh's small openings and sturdy construction effectively contain and protect animals while allowing for ventilation and visibility.

Durable Enclosure, Reliable Security: Galv Chicken Mesh 22/23G (1/2" x 3ft) x 10m – Elevate Your Fencing Solutions with Sturdy Construction and Versatile Use.
Dimensions

Height-0.09

Length-0.94

Weight-15.00
Availability:
in stock, ready to be shipped