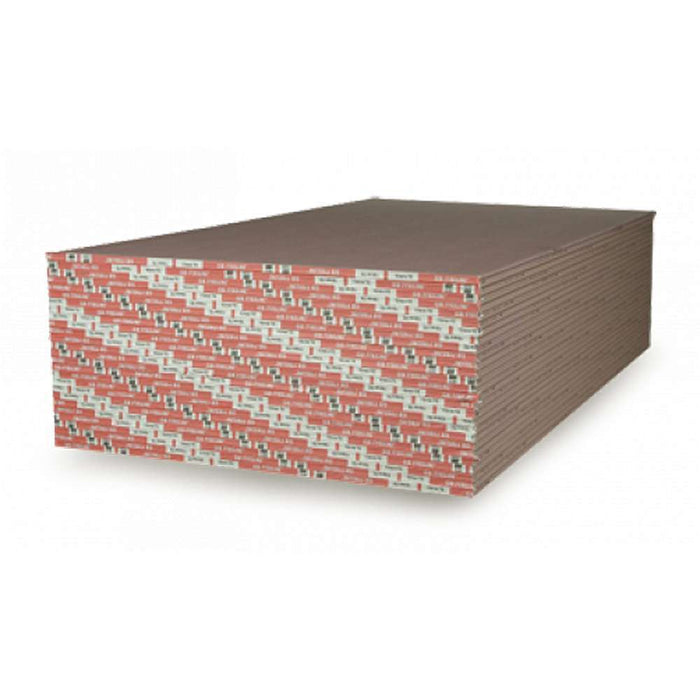 GIB Plasterboard Fyreline 2400 x 1200 x 19mm
Original price
$0.00
-
Original price
$0.00
Description

GIB Plasterboard Fyreline is designed with fire-resistant properties, offering enhanced safety in various applications.

Crafted from premium materials, the plasterboard offers durability, stability, and structural integrity.

Suitable for both residential and commercial spaces, including areas where fire safety is a priority.

Interior walls & ceilings

Uncompromised Safety, Exceptional Quality: Discover GIB Plasterboard Fyreline 2400 x 1200 x 19mm – Elevate Your Spaces with Fire-Resistant Excellence!
Dimensions

Height-0.02

Length-2.40

Weight-45.23
Availability:
in stock, ready to be shipped