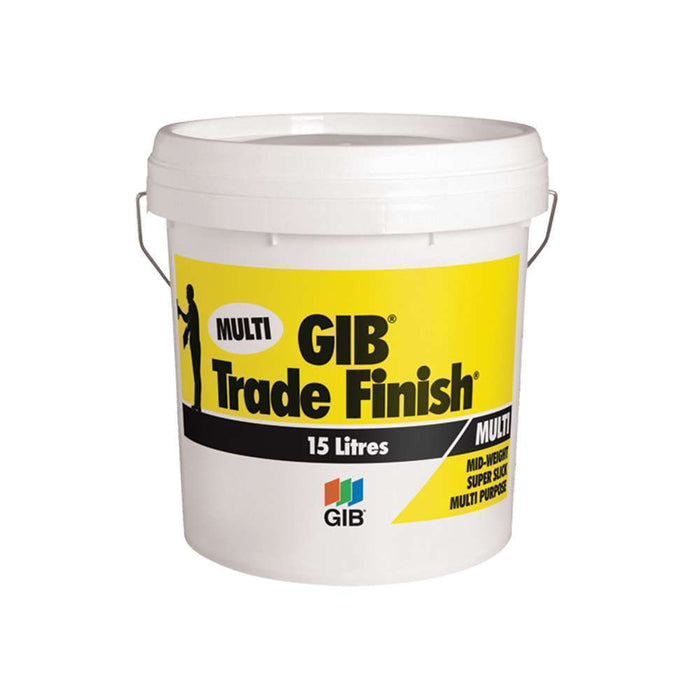 GIB Trade Finish Multi 10L/14kg
Original price
$0.00
-
Original price
$0.00
Description

GIB Trade Finish Multi ensures a flawless and smooth finish for your interior walls and ceilings, creating a polished appearance.

Suitable for various surfaces, including plasterboard and gypsum, Trade Finish Multi adapts seamlessly to different interior projects.

GIB Trade finish creates a durable surface that resists wear and tear, while its smooth texture enhances the aesthetics of your interior spaces.

Flawless Finish, Effortless Application: GIB Trade Finish Multi 10L/14kg - Elevate Your Interior Surfaces with Professional-Quality Results!
Dimensions

Height-0.10

Length-0.10

Weight-14.58
Availability:
in stock, ready to be shipped